PRIMOBILIA
The company PRIMOBILIA was founded in 2011 as a brokerage house for clients for whom personal advice, in connection with discretion and liability in real estate services, are paramount.
The subject of living accompanies each of us through our lives. Whether we are tenants, buyers, landlords, sellers or investors – we keep coming into contact with the subject of real estate. It is all the more important to have a reliable partner at your side who advises you with expertise and trustworthiness. Experience, transparency and independence are PRIMOBILIA's recipe for success and our quality promise!
Since the company was founded, the service and offering have continued to develop: our partnership in the global Luxe Places International Realty network and advice on the sale and acquisition of foreign real estate are just two of the most recent developments. We are proud to continuosly receive positive feedback from our existing and new clients for the quality of our service, as well as awards such as the Top Focus Estate Agent 2021.
Our most important ambassadors are you as satisfied clients! Our motivation is to meet this goal every day and to continuously improve our offer for you.
With us you get a tailor-made real estate service that will show you, as a client, that you come first at all times!
Yours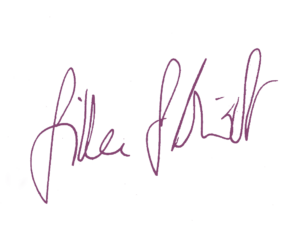 Silke Schröder